For Over 5 Years. For Millions of Users
WordPress, Shopify or WiX
Our development team is ready to jump on board and give your product the boost it needs to be delivered right on time.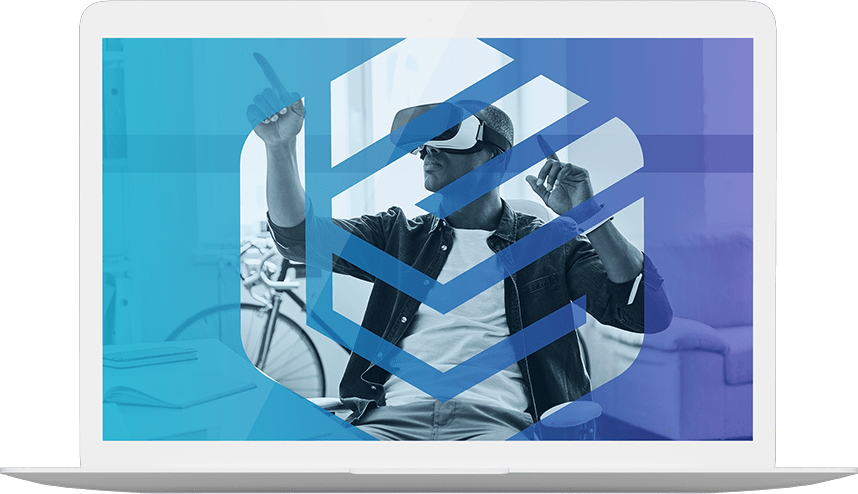 our services
We offer Web Development & UI/UX services that result in astonishing digital experiences.
Best for business websites, blogs, portfolios, online communities, digital publishing, eCommerce stores, affiliate marketing, etc. WordPress is highly customizable and your all-in-one solution.
Known for its dedicated eCommerce functionality, have us develop your very own store, the same as Amazon, Flipkart, eBay, etc. to sell products, and get engaged with your customers. Start selling!
Known for its simplicity and user-friendliness, have us develop for you a site that you can manage and maintain by yourself. WiX even let's you build a fully-functional eCommerce store.
We help businesses elevate their value through custom Web Development,
UI/UX Design, QA and consultancy services.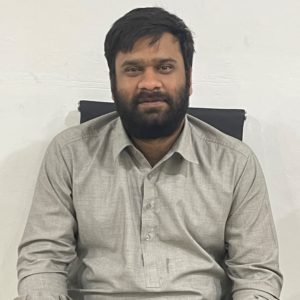 Adab ul Qayyum
Co-Founder / CEO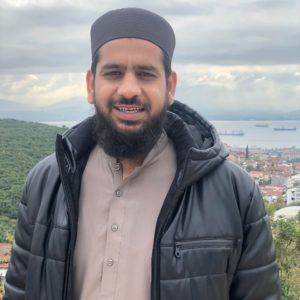 Abdur Rehman
Co-Founder / COO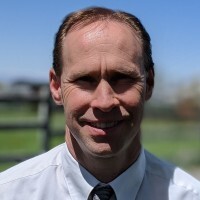 Benjamin Gordon
CEO Liquid Equity
"Qwerty Experts team provided amazing support and technical expertise! I have worked with them for the last several months and they have delivered on every request without any hesitation. What I love the most is that they don't just provide the bare minimum. They go above and beyond by looking at how it could be better. I would definitely hire them again!"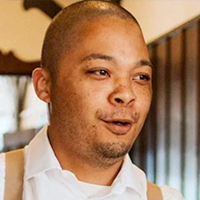 Antonio D. Cruz
Owner of OBG
"I now know I have the privilege to be working with some of the most innovative minds in the industry. Effectively managing the team while maintaining a culture of transparency and knowledge-sharing. Expertly prioritizes and delivers urgent work without compromising on the details. It has sincerely been a pleasure to work with you guys, and can't wait to continue to work with you in the future!"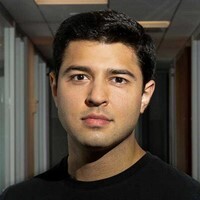 "I've been working with the team at Qwerty Experts for almost a year now and it's been a great experience. They are responsive, direct, and set expectations up front."
our recent news
Read Our Latest News