Shopify Web Development Services
We Provide Best Shopify Web Development Services
Whether you want to bring your ideas into life or upgrade your existing eStore, shopify is all in one solution – a fully hosted eCommerce platform. With Qwerty Shopify services, you will get customized themes, consultancy, development, and shopify store design service to create a fully functional and high quality scalable, and unique eCommerce online stores.
Start Business And Grow With Shopify
Shopify Services We Offer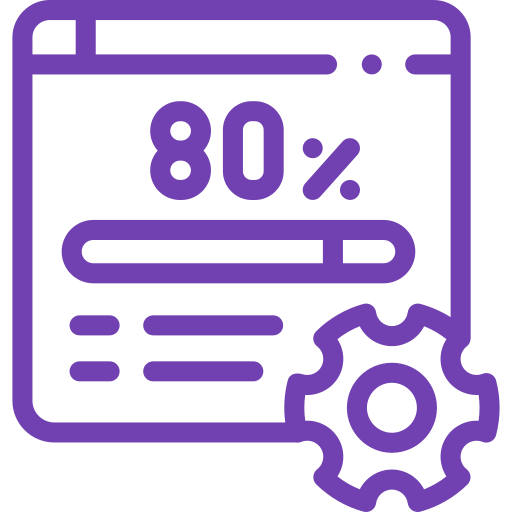 Shopify Theme Development
Aiming to make your store stand out, qwerty web developers offer excellent UX/UI designs, interactive and user- friendly theme modifications with zero loss of functionality.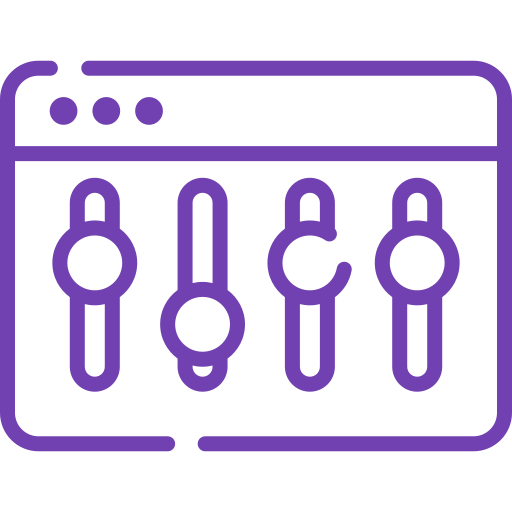 Shopify Theme Customization
From eCommerce site development to plugin and custom theme development, we handle all to increase the site's functionality and visuality that meets your business needs.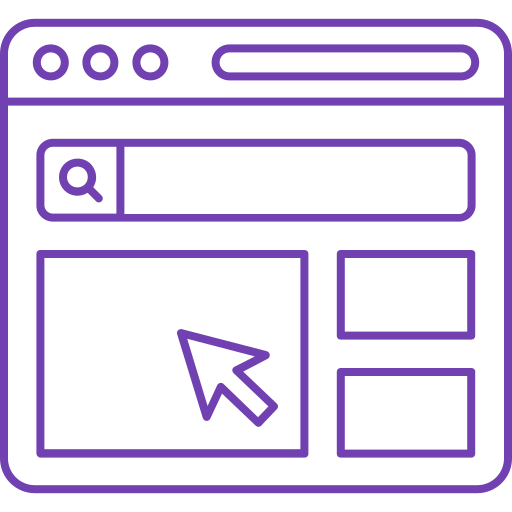 Shopify Store Customization
Our Shopify developers provide customized themes and templates to increase conversions, drive traffic, and represent your brand/ identity.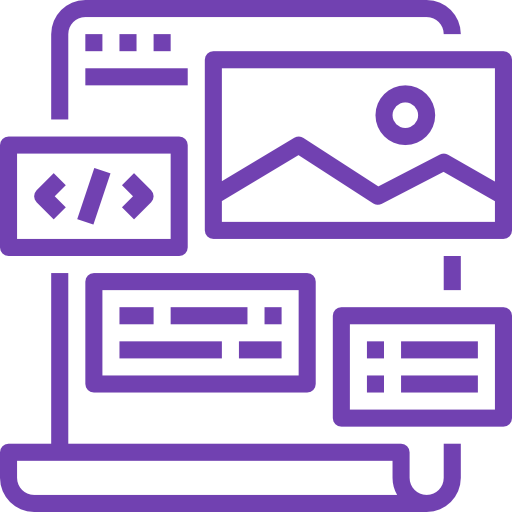 Liquid Customizations
We believe that a website is more than just a domain. With our expertise, we offer functional and fully designed sites including custom widgets, site header, custom URLs, and page backgrounds according to the client's business model.
Shopify and CRM Integrations
Blogs play a central role in developing your identity and driving traffic to your site. Our Shopify experts help the clients in developing engaging blogs within a short period.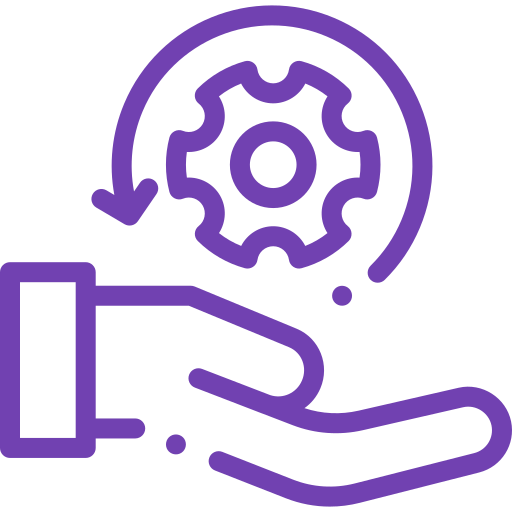 Shopify Ecommerce Store Setup
We offer reliable and automatic website backups, theme and plugin updates, security, and modification services to save your site from troubleshooting issues.
Qwerty is a reputable Shopify development company that is known for its high-end eCommerce functionality services in Shopify eCommerce development. Providing our custom software development, QA, UI/UX design, and cloud services to our clients we assure human-centric designs, cloud-based development procedures, and best coding practices of all time. Our Qwerty team is based on devops and javascript developers that offer reliable, customized and fully functional shopify store design service with 365 days of availability. With our services you will have a store where you have system configuration setups, updating and maintenance options, and third party integration to represent your brand globally with zero error.
Bringing your ideas into life we aim to provide you with functional, entertaining, and fully optimized  shopify store development services to grow your business. Having fully functional, accessible, and cost-effective solutions you can efficiently sell products and connect with your customers.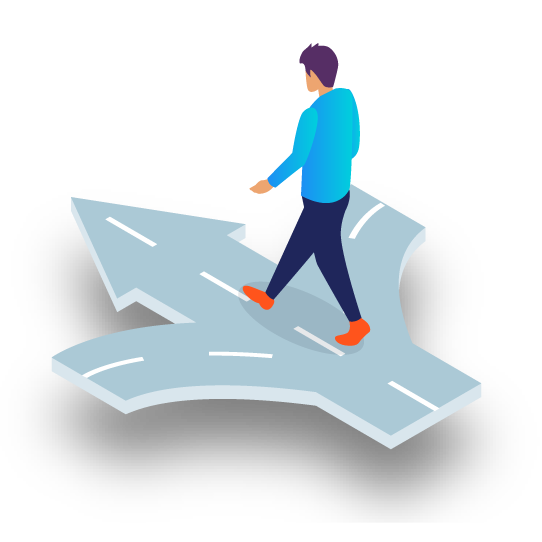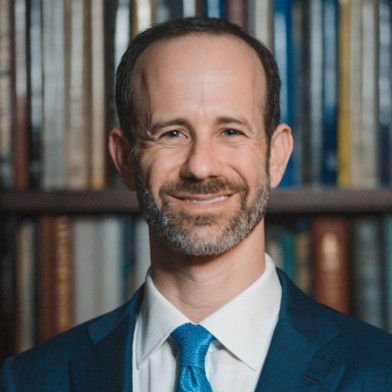 Benjamin Gordon
Owner Cambridge Capital LLC
Qwerty experts offer amazing support and technical expertise. The best things about them are that they offer brilliant solutions and look adobe and beyond to make work better. I would definitely hire them again.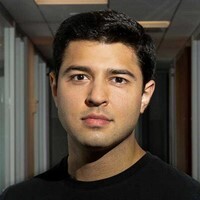 I have been working with Qwerty experts for a year and they are very responsive and set expectations up front.
Frequently Asked Questions
How much does a Shopify developer cost?
Hiring a shopify developer depends on the project. If you desire a fully set up store then it can cost you $500 approximately. However, if you want to set up limited features then it can cost you around $100 to $250.
Is Shopify good for beginners?
Yes, Shopify is a user-friendly platform for beginners where they will have the simplest interface, free templates, low cost startups, and a comprehensive interface. These features easily help them to boost and grow their business.
Is selling on Shopify profitable?
Shopify is a user-friendly and reputable eCommerce platform, where you can make online stores and easily earn upto 10k in a month.
Which is the best ecommerce platform?
Offering thousands of facilities to web holders, shopify is the best eCommerce platform where you get fully functional, coded and customize templates and layouts to represent your brand.
How do I add social media to Shopify?
To add your social media to shopify:
On your shopify admin page, go to "online store" and tap on "themes."

Head to "asset folder" and scroll down to click on "add a new asset" link.

You will see a list of different social media platform icons, tap the icon you want to add and hit the "upload asset" option.
Drop us a line! We are here to answer your questions 24/7