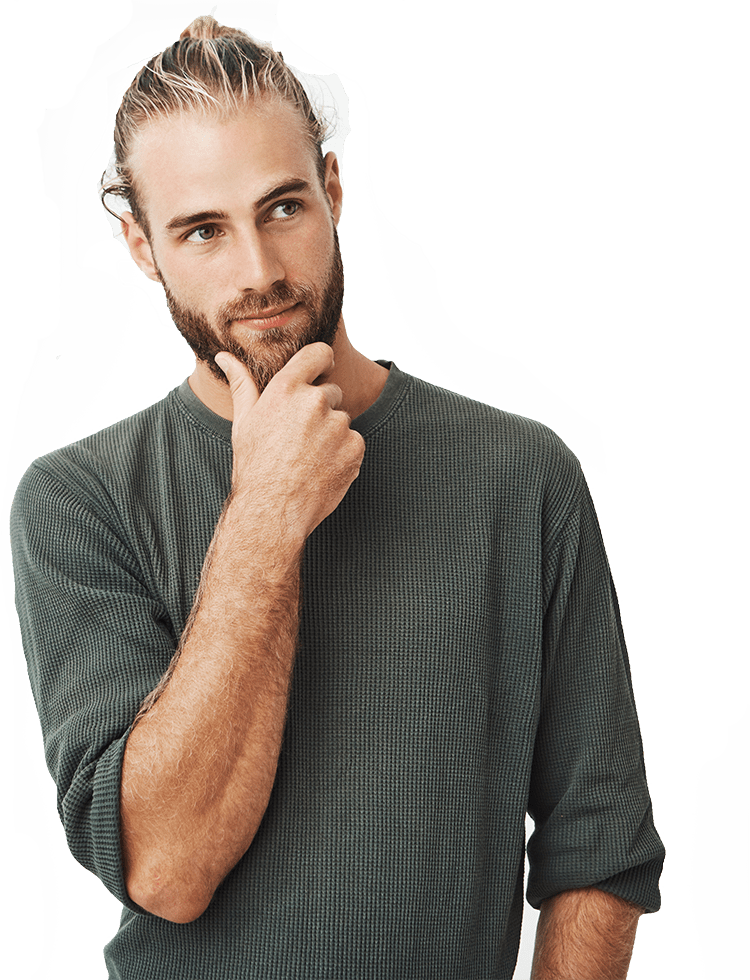 // why choose us
Your Partner for
Software Innovation
We are powerhouse in building websites while attaining multiple locations in different regions.
The ability of Qwerty Experts to provide ultimate solution to our clients in the field of UI/UX Designing, QA Testing and Website development on in-demand CMS namely WordPress, Shopify and WIX is unmatched.
Experience
Our great team of more than 50+ Web Development experts.
Quick Support
We'll help you test bold new ideas while sharing your.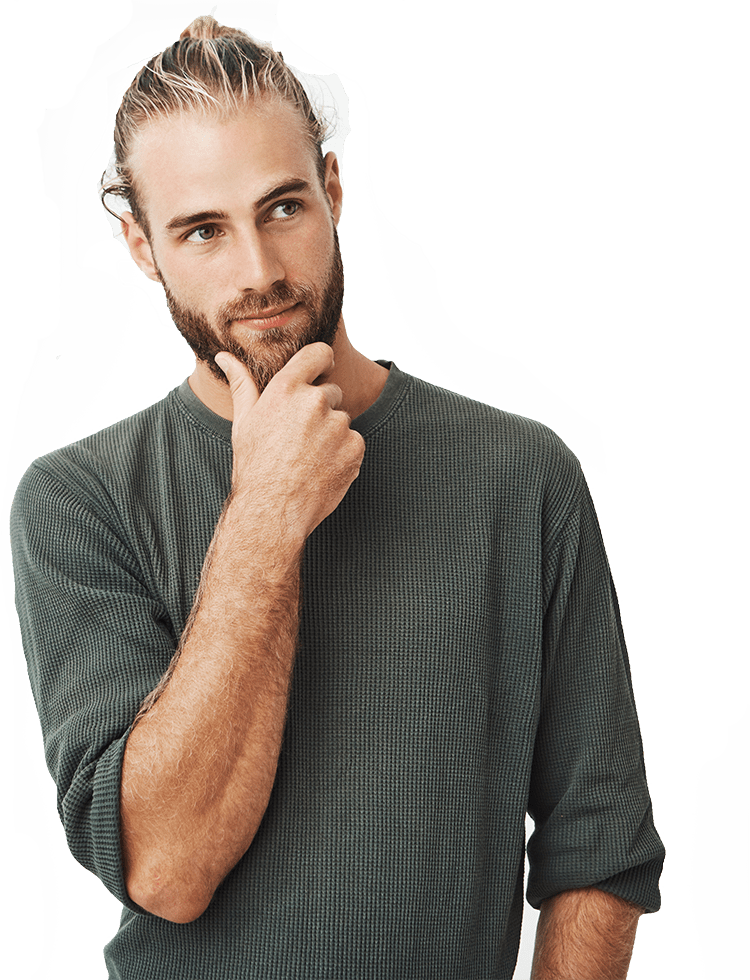 // our services
We Offer a Wide
Variety of IT Services
WordPress
Best for business websites, blogs, portfolios, online communities, digital publishing, eCommerce stores, affiliate marketing, etc. WordPress is highly customizable and your all-in-one solution.
Known for its dedicated eCommerce functionality, have us develop your very own store, the same as Amazon, Flipkart, eBay, etc. to sell products, and get engaged with your customers. Start selling!
Wix
Known for its simplicity and user-friendliness, have us develop for you a site that you can manage and maintain by yourself. WiX even let's you build a fully-functional eCommerce store.
// our recent news
Read Our Latest News