Unlock your company's potential with our expert employee. Hire skilled professionals who will bring innovative solutions and drive your business forward.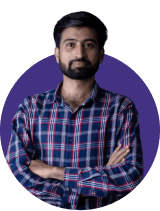 Team Lead Web Development
A professional team lead of Web Development, WordPress, Shopify and Wix having 3 years experience In Web development using WordPress, PHP, HTML, JavaScript, CSS.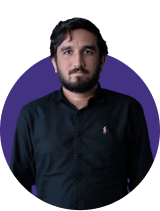 WordPress & Shopify Developer
A passionate WordPress developer with expertise in WordPress & shopify development and its many technologies.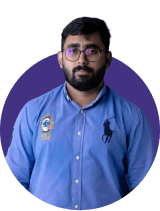 A passionate WordPress developer with expertise in WordPress theme and plugin development and customization.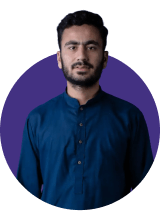 A skilled WordPress developer with a passion for crafting elegant and functional websites.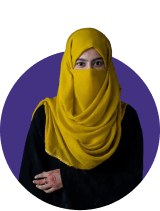 A dedicated WordPress developer with a knack for custom themes, plugins, and optimizing site performance, creates user-friendly responsive websites.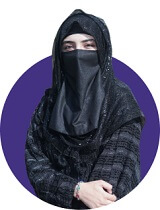 Associate Backend Developer
A passionate Associate Backend Developer with a strong foundation in programming and a commitment to crafting efficient and scalable backend solutions.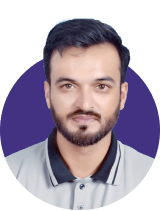 A Senior Software Engineer knows how to deal with challenges. He is efficient in React Js, NodeJs, ExpressJs and more.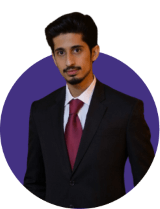 Principal Software Engineer
A software engineer with a versatile skill set encompassing both front-end and back-end technologies.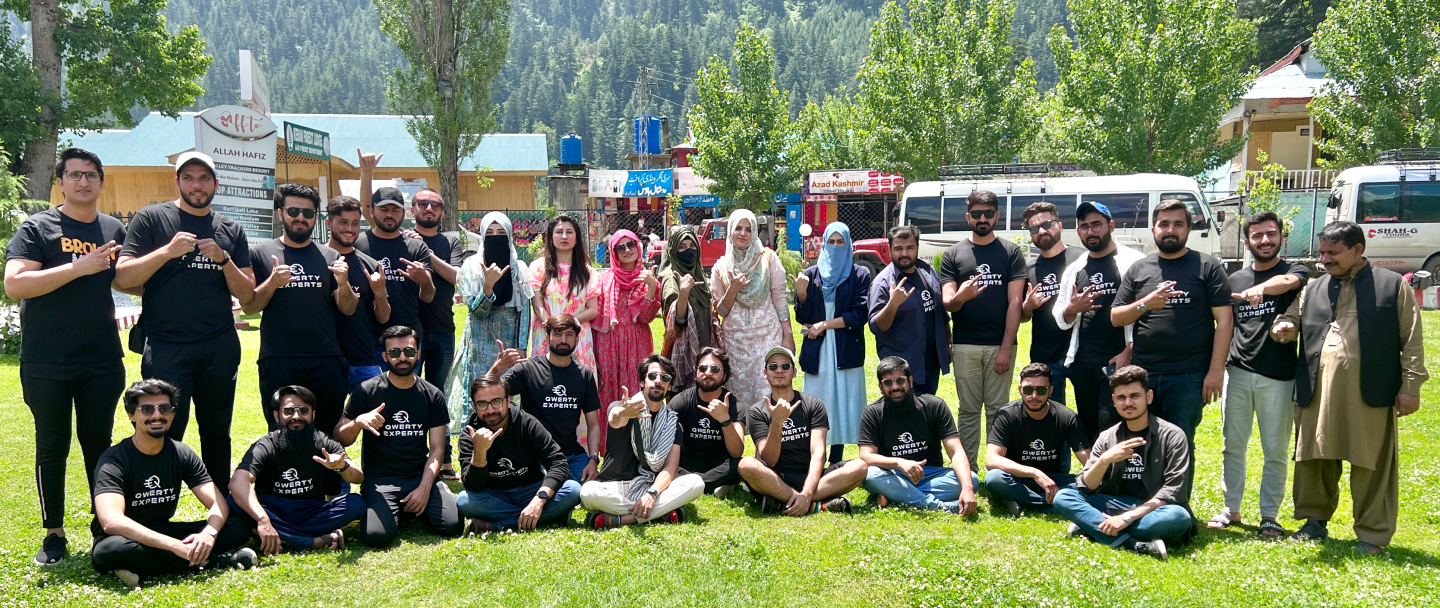 We specialize in providing dedicated remote teams for startups and growing companies, offering development and design services across a wide range of technologies including Python, MEAN, MERN, Blockchain, Ruby on Rails, WordPress, Shopify, Wix, React, Angular, iOS, and Android. Our expert team of talented web developers ensures to deliver of exceptional results aligned with our clients' requirements. With a track record of professionalism and international clientele, we aim to digitally transform businesses in an innovative and user-friendly manner, setting them apart from the competition.