MERN Development Services
We provide the best MERN Services
We are proud to offer the best MERN services to our clients. As a full-stack development technology, MERN combines MongoDB, Express.js, React, and Node.js to provide a comprehensive platform for developing modern, responsive, and scalable web applications. Our team of experienced developers works closely with clients to understand their business requirements and provide custom solutions that meet their unique needs. Our MERN services include web application development, API development, real-time app development, and much more. We are committed to delivering high-quality services that are cost-effective, reliable, and tailored to meet our client's specific business requirements. With our MERN services, we ensure that our clients receive the best solutions that help them achieve their business goals.
A Strategic Approach To Make Your Site Come Alive
Custom App Development with MERN
Custom app development with MERN is a process of creating a unique and tailored solution for businesses using the MERN technology stack, which includes MongoDB, Express.js, React, and Node.js. 
It involves understanding the client's business needs and developing modern, scalable, and responsive web applications that meet their requirements. The process includes developing user-friendly web interfaces, integrating APIs, and creating interactive mobile applications.
Services that we provide for MERN Development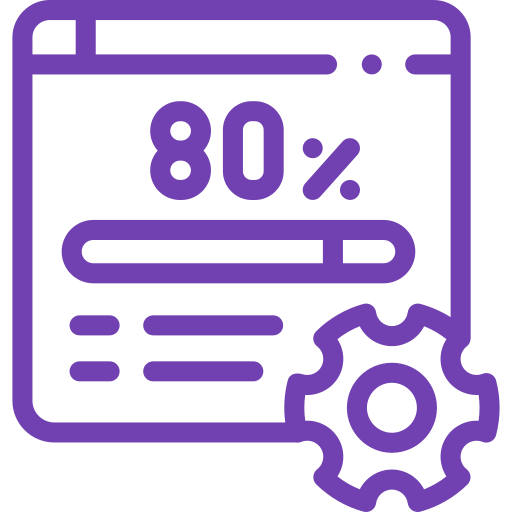 MERN Installation & Setup
MERN (MongoDB, Express.js, React, and Node.js) is a popular web development stack used to create dynamic and efficient web applications. To set up a MERN environment, one needs to install and configure each component of the stack. To tie it all together, the necessary dependencies and tools are installed and configured, including NPM (Node Package Manager), Git, and other packages.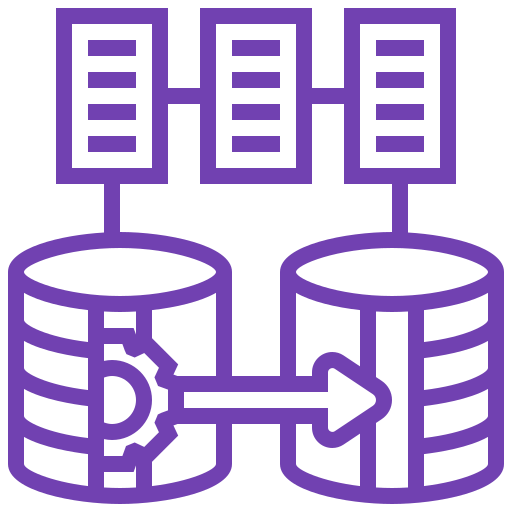 MERN Migration
MERN Migration is the process of moving an application from a traditional tech stack to the MERN stack, which provides benefits such as improved scalability and performance. This involves rebuilding the back-end, migrating data to MongoDB, integrating with Node.js and Express, and rebuilding the front-end using React. Despite being complex, MERN Migration offers significant advantages for businesses wanting to enhance their web applications.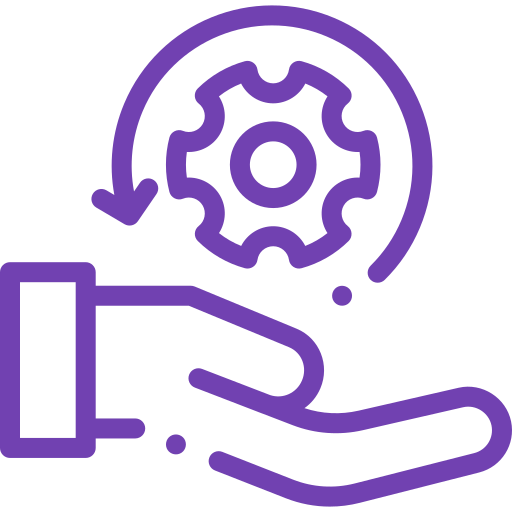 MERN Maintenance & Support:
We offer comprehensive MERN maintenance and support services to ensure that our client's web applications are running smoothly and efficiently. Our team of experienced developers provides ongoing maintenance and support services to fix bugs, address issues, and keep web applications up to date with the latest technologies and security standards. We offer customized support plans that are tailored to meet the unique needs of our clients. Our goal is to provide high-quality, reliable, and cost-effective MERN maintenance and support services that help our clients achieve their business objectives.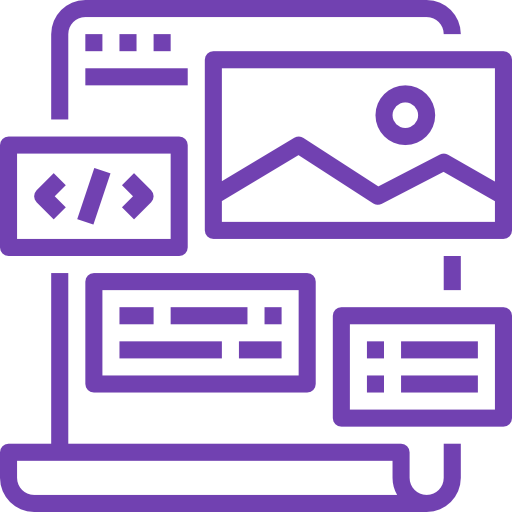 MERN Web Design Services
We offer custom MEAN web design services that cater to the unique requirements of clients. Our company offers a range of web design services, including front-end and back-end development, UI/UX design, database management, and testing. With their expertise in the MERN stack, MERN Web Design Services provides custom web solutions that meet the unique needs of their clients, helping them to achieve their business goals.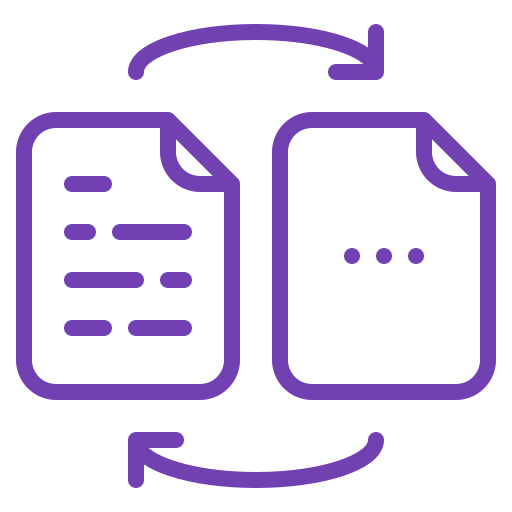 PSD To MERN Conversion
We offer PSD to MERN conversion services, transforming our clients' PSD files into fully functional MERN stack applications. Our team of experienced developers utilizes the latest technologies and tools to ensure that the conversion process is seamless and efficient. We provide end-to-end PSD to MERN conversion services, including web design services, front-end, and back-end development, UI/UX design, database management, and testing.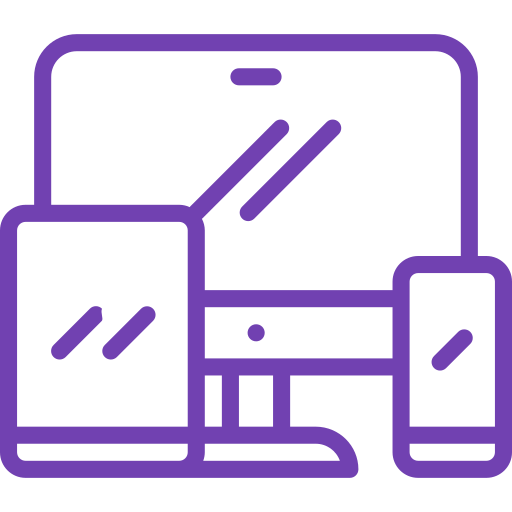 MERN Responsive Website Development
Our team of experienced developers uses this technology stack to create websites that are not only visually appealing but also highly functional and responsive to various screen sizes. We follow a systematic approach to ensure that our clients get the best possible outcome. We work closely with them to understand their requirements and deliver customized solutions that meet their needs. Our MERN responsive websites are optimized for speed and performance, ensuring a seamless user experience.
Our WordPress Development Expertise
Simple, Clean & Functional Websites
Focusing on intuitive navigation and making engaging experience on sites, we improve functionality of sites by using various frameworks. Our experts offer user and mobile-friendly WordPress websites with effective typography, sufficient white spaces, and eye-catchy designs with attractive color combinations.
365 Days Availability
Qwerty is a platform where our software experts are available 365 days and offer numerous services by using bulletproof marketing strategies. Our devops and javascript developers ensure safe and reliable set ups for established businesses as well as new startups.
Delivering WordPress Development
WordPress is all in one solution ranging from making blogs, posts, affiliate marketing, e-commerce sites, online communities, etc. With our wordpress development services we assure best and fully coded and customized ways to our clients.
Solutions Since 2008
Working since 2008 we offer simplest ways and result oriented solutions that help the clients in increasing rankings and functionality of sites. Valuing our client ideas we assure highly optimized design, themes and function that meet your business needs.
Why Choose Qwerty Experts For WordPress Development Service?
As a complete service platform, we provide solutions to our clients related to Web Development. With our WordPress development services, we offer functional, customized, coded and user-friendly sites to upgrade the business.
We believe that wordPress development is a sensitive process and it requires a lot of concentration to build a high standard site. Our experts are aware of the technical aspects related to wordpress content management systems and offer innovative strategies to grow companies, entrepreneurs, and startups.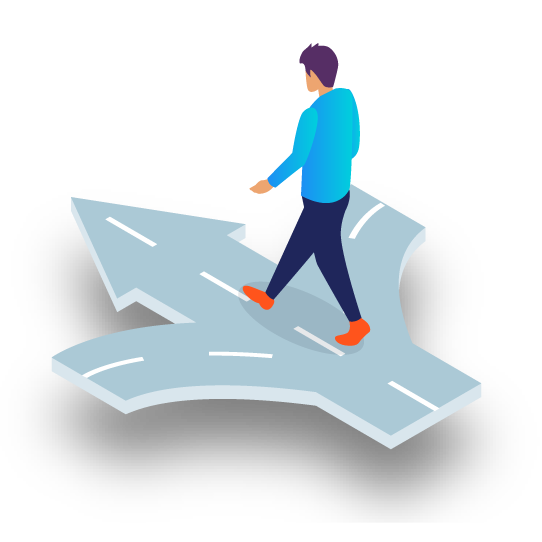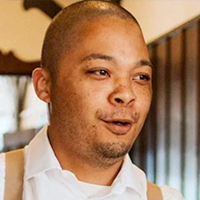 Antonio D. Cruz
Owner of OBG
"The qwerty experts effectively manage the team to deliver their work on time while focusing on every detail of the project. I have the privilege to work with such dedicated and innovative experts. I will surely work with you further."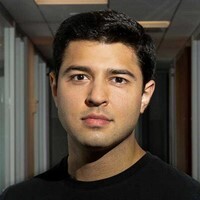 "It's been a year now since I started working with the Qwerty team. Their experts are responsive and deliver work while meeting all the expectations."
Frequently Asked Questions
What are WordPress development services?
WordPress is a widely used platform that requires proper functioning and setups to meet content management needs. Therefore, WordPress development services offer plenty of options for better sites.
How much does it cost to hire a WordPress developer?
Hiring a wordpress developer varies on terms of work and hiring needs. Whether you want a contract, freelancer or part time developer the average rate is about $15 to $40plus for an hour. However, in terms of one time project a freelancer developer can cost $5-$100 per hour.
Is there money in WordPress development?
Yes, wordpress developers have different skills, based on your skills you can offer your services to make a good amount of money.
How many hours does it take to build a WordPress website?
Building a wordpress site is very time consuming, this duration depends on the site you are creating. If you are making a larger site it can take 100 hours however, making a shorter site takes 40 hours at least.
What skills do you need to be a WordPress developer?
To become a wordpress developer you should be able to:
Master the coding.

Learn HTML, CSS, PHP, and MYSQL

Know how to upload and customize plugins and themes

Know about the types of plugins

Master skills to prevent bugs

Connect with wordpress community
Can I monetize my free WordPress blog?
Yes, you can monetize  your site by following ways:
Sponsored posts

Selling products/services

Affiliate marketing

Asking for donations

WordAds
Drop us a line! We are here to answer your questions 24/7