How Long Does It Take to Learn WordPress
To begin with, the learning process can be time-consuming and gets complicated as you advance through different stages of your career, be it educational or professional. As you progress, you may encounter a variety of new concepts that can be a bit challenging to become fully accustomed to. As long as you hunger for learning, there is always room for more.
WordPress is a term that most of us are familiar with due to its popularity. Whether you are working on your website or are a freelancer seeking to meet client requirements, WordPress can be tricky and might take a considerable amount of time to fully grasp on. So, when it comes to the question of how long does it take to learn WordPress? It can take an average of 10 hours to 2 years depending on how you intend to utilize your knowledge.
However, many find it difficult to use this option. But, worry not! In the post, I will guide you step by step on changing the featured image size in WordPress.
For you to determine how long it will take to learn WordPress, it can be divided into 3 different stages along with the tasks that need to be accomplished in each stage. Below appended is a detailed explanation of each segment.
WordPress For Beginners
Starting beginners, these individuals most commonly use WordPress for private purposes. It can either be a hobby for running their website or writing a private blog. Coding and installing plugins are not required at this stage. Using WordPress on a basic level includes the following tasks.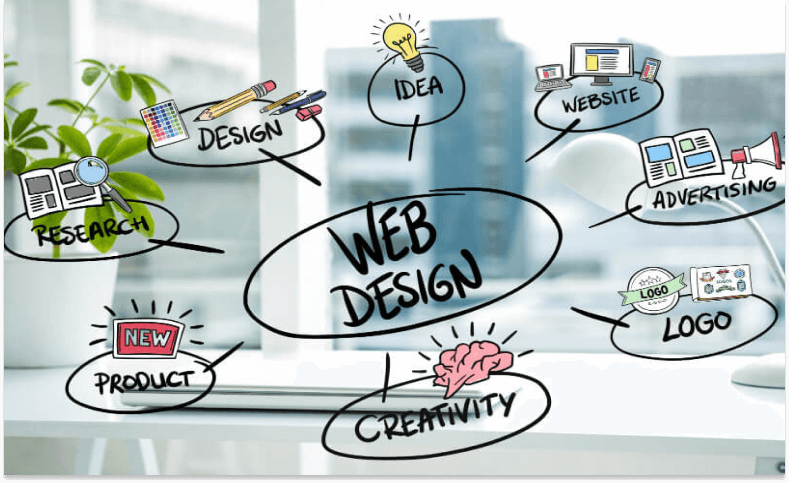 Updating content on the website, posting photos, and articles, and changing texts.
Updating the system, plugins, and themes.
Effective use of tags and categories.
Editing, sharing, or deleting comments.
When it comes to performing such tasks, WordPress is quite an effective tool given that the administrative menu is straightforward. Additionally, there are a variety of functions that are self-explanatory that you can utilize to adequately complete your tasks. Well, with access to good learning sources, you can easily learn basic-level WordPress functionality in about 7 to 10 hours on average.
WordPress For Semi Professionals
The semi-professional level is similar to the beginner level but having a basic knowledge of HTML and coding is a plus point. Besides this, you will have the option to follow simple online tutorials that will help you meet most website requirements. Moreover, there is no need to have a strong command over other programming languages such as PHP, CSS, or JavaScript.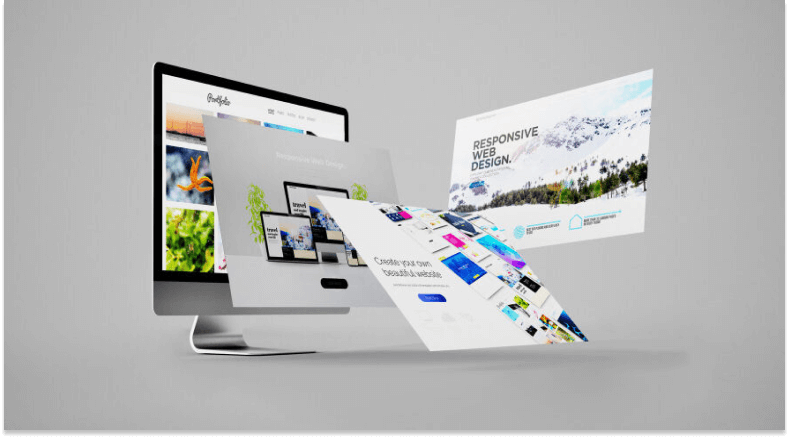 You will most likely be working on plugins, which are quite easy to download and use once you get familiar with their interface. For a semi-professional to handle tasks effectively, a basic knowledge of coding is essential as the tasks are a bit complicated. Aside from the above-mentioned tasks, using WordPress on a semi-professional level commonly includes.
Changing and setting up permalinks.
Establishing and maintaining basic OnPage SEO on the website.
Installing and configuring plugins.
Creating backups of the website
Shorty, keeping in view the required tasks, it will take about 6 to 12 months to fully grasp WordPress.
WordPress For Professionals
WordPress at a professional level requires detailed knowledge of coding as you will be handling more complex tasks compared to the previous two stages. Professional WordPress developers will not only be dealing with front-end tasks but with back-end functionality as well.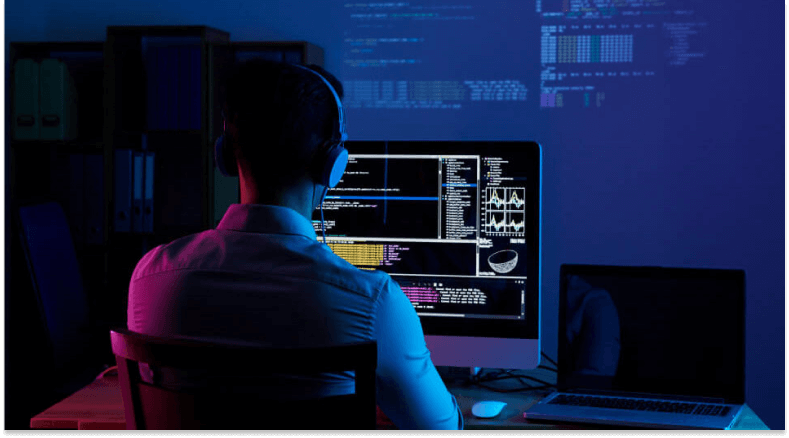 Moreover, coding is a vital element here and for that, you will need to have a detailed knowledge of programming languages such as CSS, PHP, JavaScript, and HTML. Below appended is a list of tasks that professional WordPress developers will be dealing with in addition to the basic and semi-professional level tasks.
Developing your own plugins and themes.
Migrating the website data from one host to another.
Ensuring that the site remains responsive.
Adding e-commerce functionality such as WooCommerce.
Creating custom as well as child themes.
Using various frameworks such as Bootstrap and Genesis.
Using functions.php to control or add relevant functions to WordPress.
Creating e-commerce applications using store plugins such as WooCommerce
Considering these requirements, to learn WordPress on a professional level, you will need to gain extensive knowledge. This could take an average of about 2 years or more if you intend to learn WordPress adequately. However, please note that technology is advancing at a high pace. Thus, professionals need to keep their knowledge updated as well as keep on learning new tools and techniques. So, you will be learning new concepts throughout your career.
Conclusion
WordPress is an amazing tool given its easy-to-use interface and understandable functionality. However, it does not mean that you can fully master it in just a couple of hours. For you to learn it adequately, you first need to set your goals and have an idea of the tasks that you intend to complete. Once your path is set, you can then progress effectively. On average, it might take about 2 years to fully understand WordPress if you want to utilize the tool on a professional level. Additionally, being persistent and well-organized is the key to success.